We cater to floatplane owners looking for a summer fly-in destination on your northern excursion.
Our lodge is strategically located part way on your journey from Southern B.C. to the Yukon, Northwest Territories, or Alaska. 
Located 140 SM North and slightly West of Mackenzie, B.C.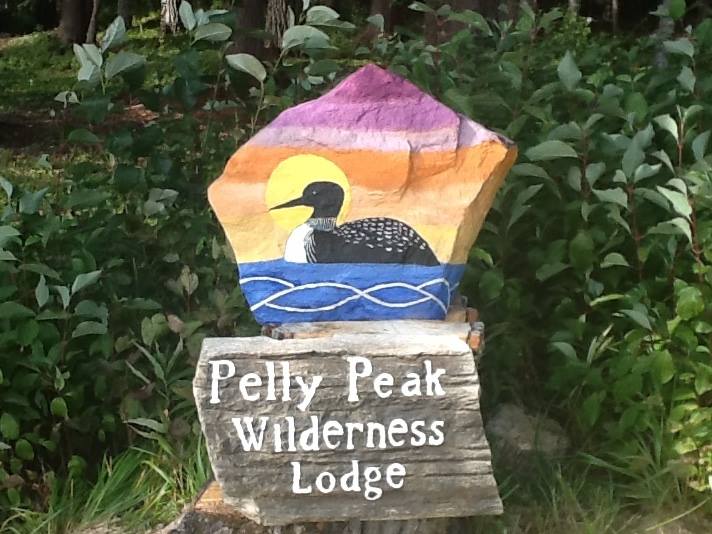 Fishing & Hiking
Enjoy fishing for rainbow trout and bull Trout. Now we are starting to see some Kokanee entering the river and lake system.  
Hike on many trails in the area and venture into the high country if you are fit and ready for the adventure.


B.C. Fishing Licence Required